Why Join Our Community?
Core values of our members:
Demonstrate leadership and professionalism;
Earn stakeholder trust and respect through ethical and best practice;
Promote innovation for the benefit of the market;
Develop sector skills and expertise through continued education and professional development;
Promote diversity, equality and inclusion.
The Association is managed by a volunteer board of directors, with a variety of professional experience, but connected by their belief in the value of what IRLA offers.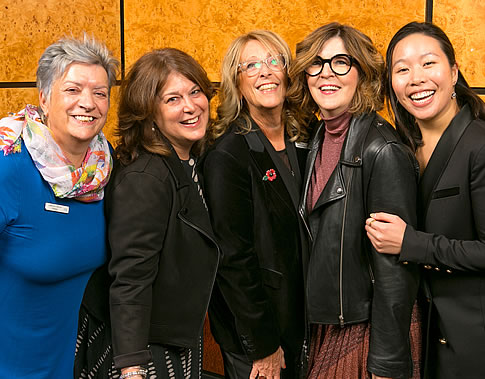 Find out about our membership categories...
Market representation
...and promotion of the interests of legacy professionals to other sector bodies, government and regulators.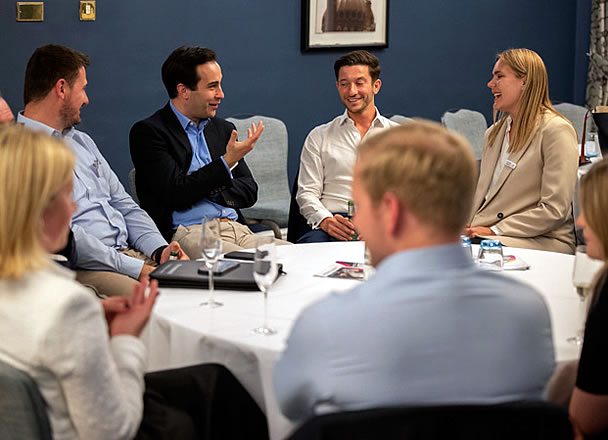 Benefits of Full Membership
This category is not limited by staff numbers or geography. Companies can register an unlimited number of employees in their membership and they will all be entitled to
receive the circulars and news, as well as free CPD training and attendance at the social events.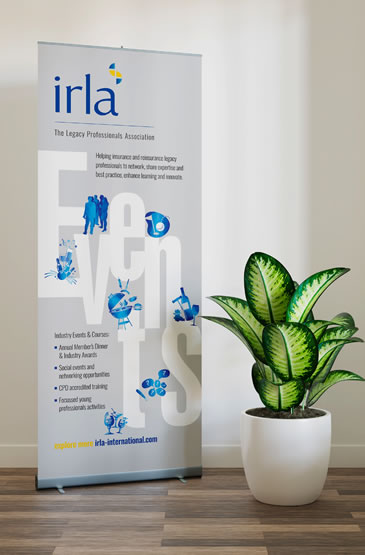 Industry Events
Annual members' dinner and industry awards - annual congress - social events and networking opportunities.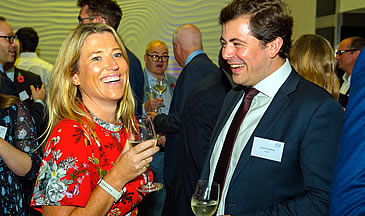 Helping insurance and reinsurance legacy professionals
Networking - sharing expertise and best practice - enhancing learning and innovating.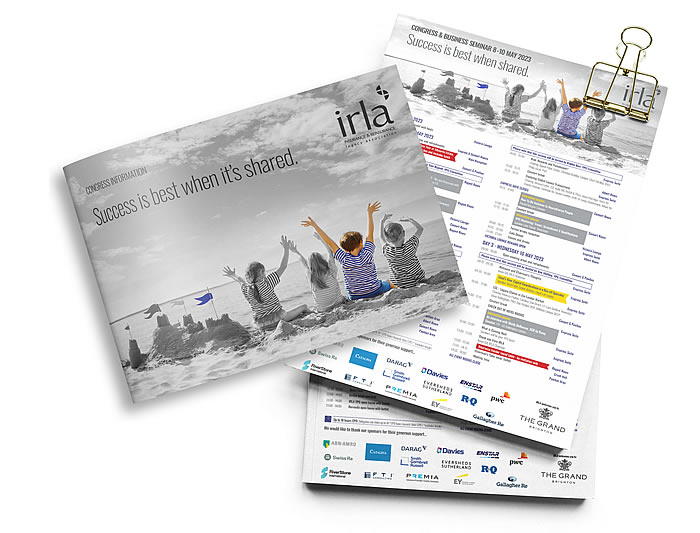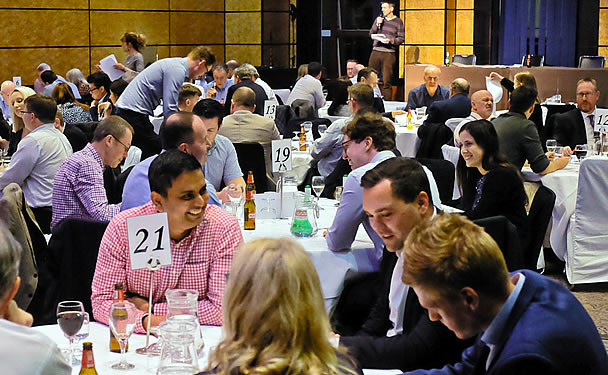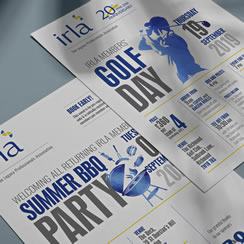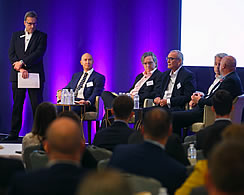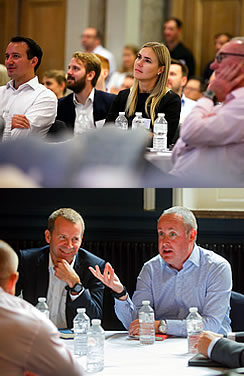 View all IRLA up and
coming training and
networking events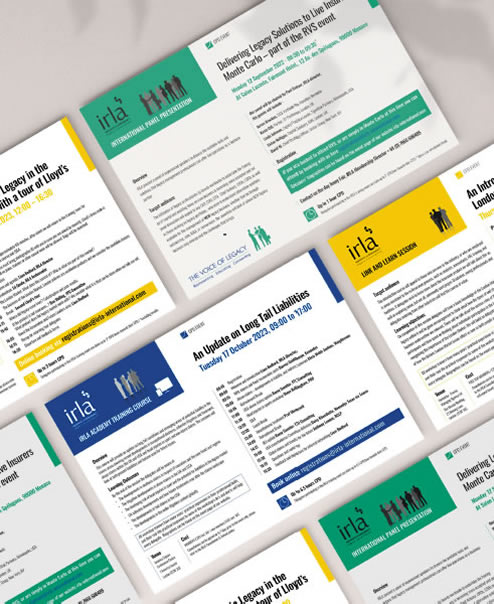 IRLA Academy
Professional technical re/insurance and related training, briefings and workshops at discounted prices.