Who we are
Our mission statement
IRLA's mission is to be an exciting and dynamic platform for insurance and reinsurance legacy professionals from the UK, European and worldwide markets, to network, share expertise and best practice, enhance learning and continue to innovate.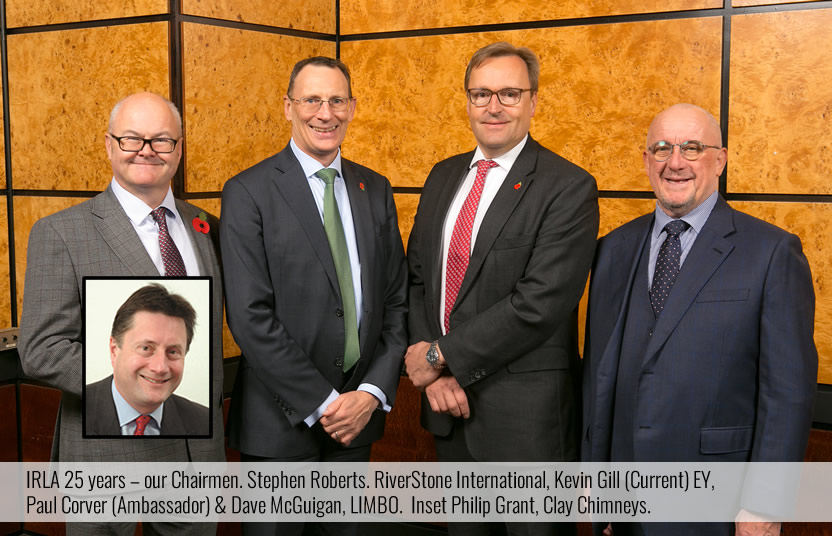 Bringing together industry leaders, experts, and professionals to address the challenges and opportunities within the legacy sector.
Delivering tailored events, mentoring, professional training, and insight, we proudly play a role in the lobbying of regulators on behalf of our legacy market members. IRLA information
briefings and training
Through IRLA's well-established Academy programme, members benefit from contemporaneous detail directly from leading speakers and market influencers globally.
IRLA members also receive regular e-newsletters and e-circulars to help keep them informed of all sector news.
IRLA events
The Association strives to maintain a community feel to its services and offers a number of regular events, for teams or as individuals to come together and talk informally. Some of these events will be charged but many will not. Some will be aimed at a particular skill set or level of employee but all offer introductions to senior market people and/or competitors.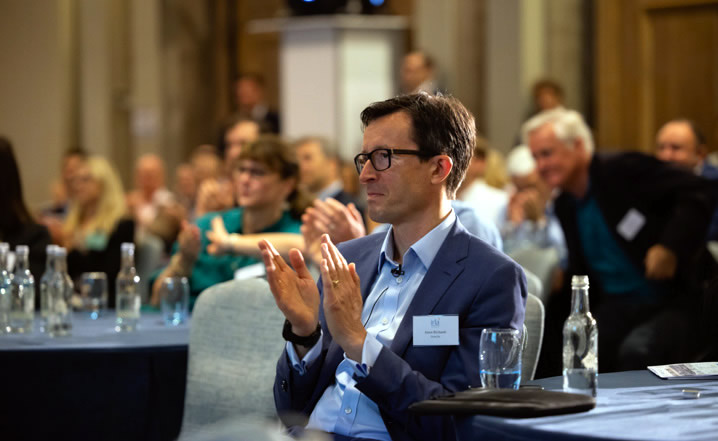 Continuing Professional Development
IRLA's Academy practices a high standard of technical and other relevant training providing Continuing Professional Development (CPD) by following a rigorous, independent assessment of our training against acknowledged market CPD Accreditation standards focusing on our:
Transparency – participants can easily identify the potential value and learning objectives
Quality – the training must be delivered to the highest possible standards.
Professional development – the programme must deliver tangible benefits to our membership in relation to their professional development.
These courses may also contribute to accountants, lawyers and other professions Continuing Professional Development requirements.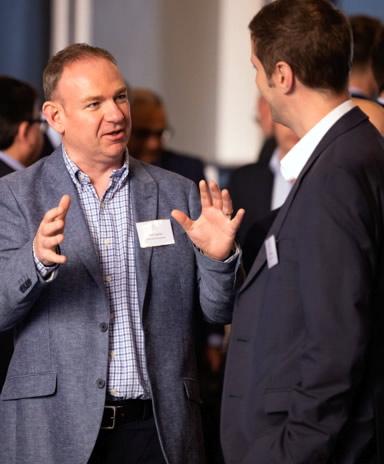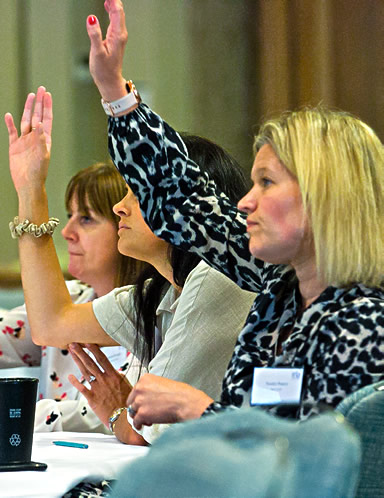 Platinum Supporters