IRLA Ambassadors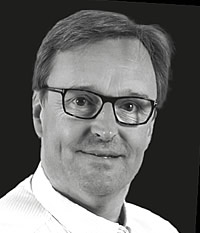 Paul Corver, immediate past chairman, is currently developing the Bermuda Committee and he can be contacted here: paul.corver@irla-international.com
Utilising the knowledge and services of an experienced UK based legacy association to encourage business connections, access professional training and mentoring along with lobbying of the regulators on behalf of market members.
IRLA Bermuda membership application
Bringing together industry leaders, experts, and professionals to address the challenges and opportunities within the legacy sector.
Membership of IRLA is just the start of your journey. Not only do you get all of the membership benefits we offer but by joining the Bermuda chapter you will also gain Bermuda specific news and invitations. This opportunity is open to all legacy professionals, not just carriers.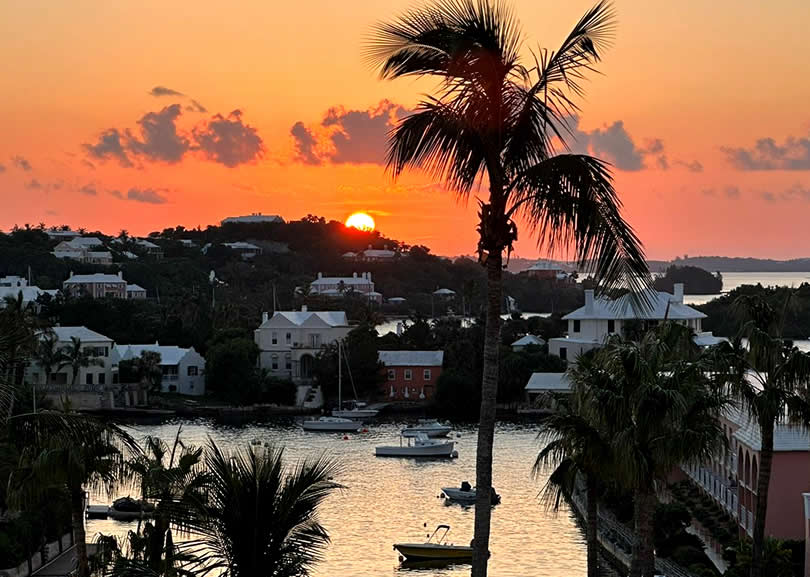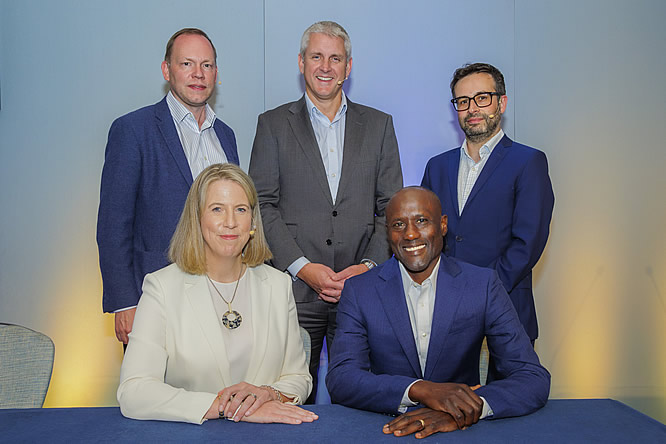 IRLA prides itself on being involved in consultation papers and coordinating members views on regulators proposals and Bermuda should be no different. By engaging closer with the islands monetary authority the association hopes to bring a unified voice to any debate.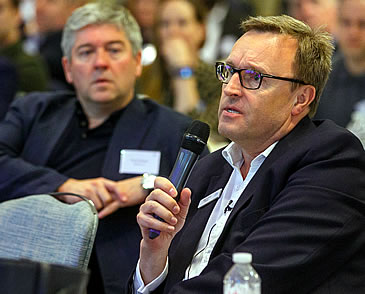 BMA and PRA (UK) at 2022 Congress
Whilst the purpose for any group would need to be fully defined with input from all, the initial outline is two fold:
market representation and being a mechanism by which regulatory matters can be co-ordinated.
promoting the Bermuda legacy market and benefits, potential industry events/representation at Bermuda reinsurance events.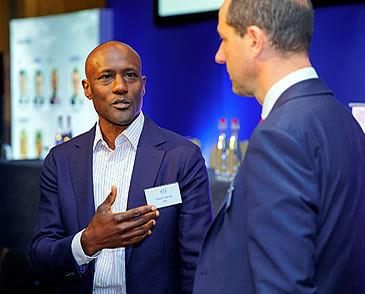 If you are interested in learning more, or have colleagues based in Bermuda, do please get in contact with us at supportblmg@irla-international.com.
You can also call the UK office on +44 7464 113651 and ask for Leslie-Ann Giovnilli.