IRLA YPG Committee
The Young Professionals Committee is made up of a group of younger people with a range of experience, skills and roles from within the legacy sector. Each committee member is involved in promoting the Associations benefits and making members, and non-members, aware of the career enhancing opportunities within the group. Members have gone on to win the Young Professional of the Year Award and/or become an IRLA board director amongst other things.
IRLA Ambassadors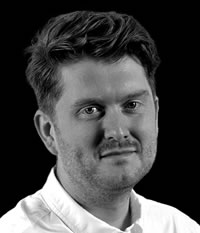 Tom Spring, immediate past YPG Deputy Chairman, is leading the 2023/24 Future Leaders Programme and mentoring/coaching team and he can be contacted here – tom.spring@kennedyslaw.co.uk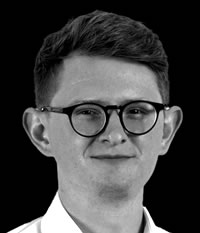 Sam Bignell
RSML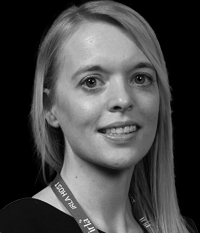 Abigail Burgoine
Catalina Re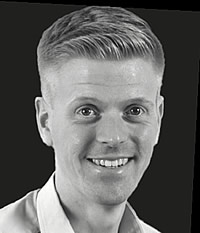 Richard Burrows
IRLA Director / YPG Chairman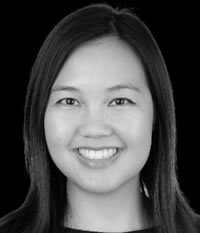 Michelle Ho
Zurich Insurance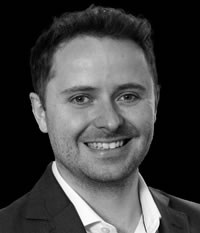 Robbie Kerr
PwC LLP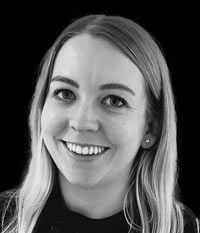 Rosie Knott
DWF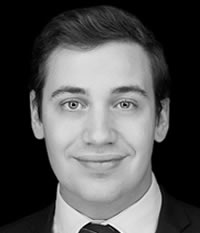 Alex Lanes
Teneo
Nicole Law
FTI Consulting
YPG Deputy Chairman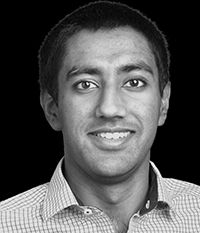 Alpesh Patel
Enstar Group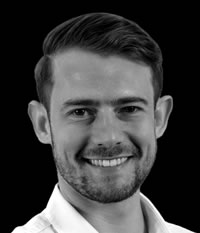 Joe Pearce
Barclays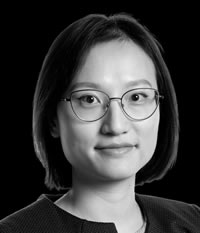 Linh Pham
Nat West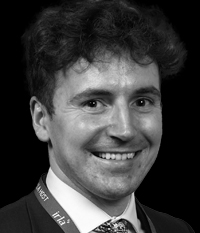 Ali Robson
E&Y LLP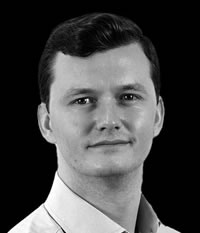 Ben Shilling
Compre Group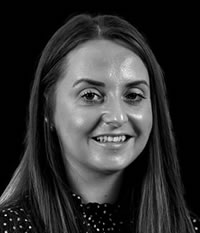 Alison Woolnough
Axa LM
Working for You
We all lead busy lives but we are lucky to have the YPG Committee, with support from their employers, giving up time to work with the Association in considering all of the benefits and opportunities that we can possibly offer to members, especially those just starting their career or those who are changing career. Below you will see one example of the legacy textbook, but we also offer free professional training - ondemand and live -mentoring, speaking and hosting opportunities, discounts across a range of our products and of course social events.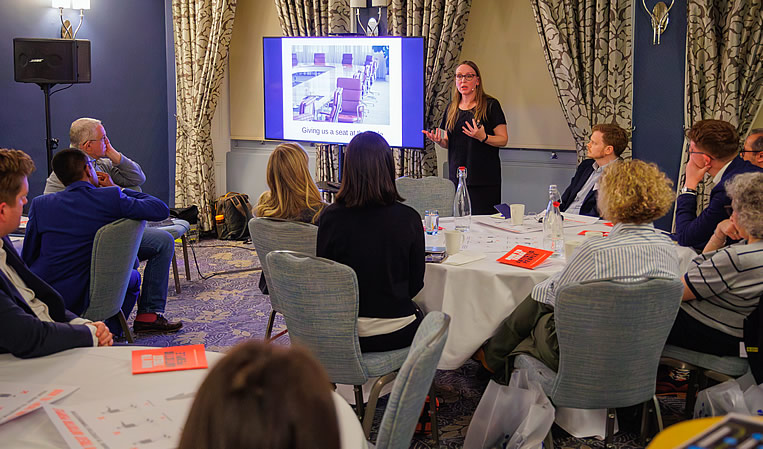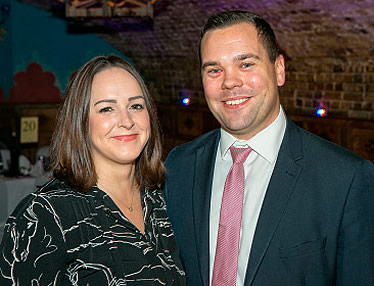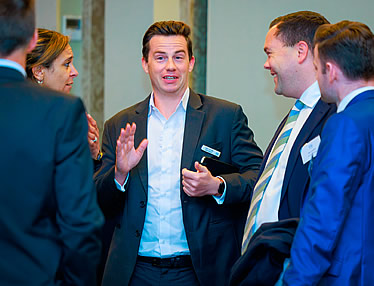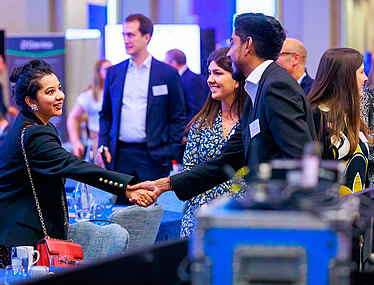 The IRLA Handbook
This handbook has been developed by IRLA as an introductory guide to the aims of the Association, the purpose and reasons for (re)insurance business transfers and the mechanisms and services that support them. The handbook also provides a precis of business operations, company finances, legal first principles and other matters of topical interest in the early 2020's. It should be considered both a practical resource and a point of reference for those interested in the operation of the legacy market.
Each chapter is intended to give a precis of the matter at hand with suitable references for further research. The author and company of each of our contributions is stated and all have expressed a willingness, as members of IRLA, to take enquiries regarding their specialism, in support of our ambition to educate our members and strengthen our bonds as a market.
The handbook will be updated periodically to ensure that the material remains up to date and that all our members have the opportunity to contribute their particular expertise within it.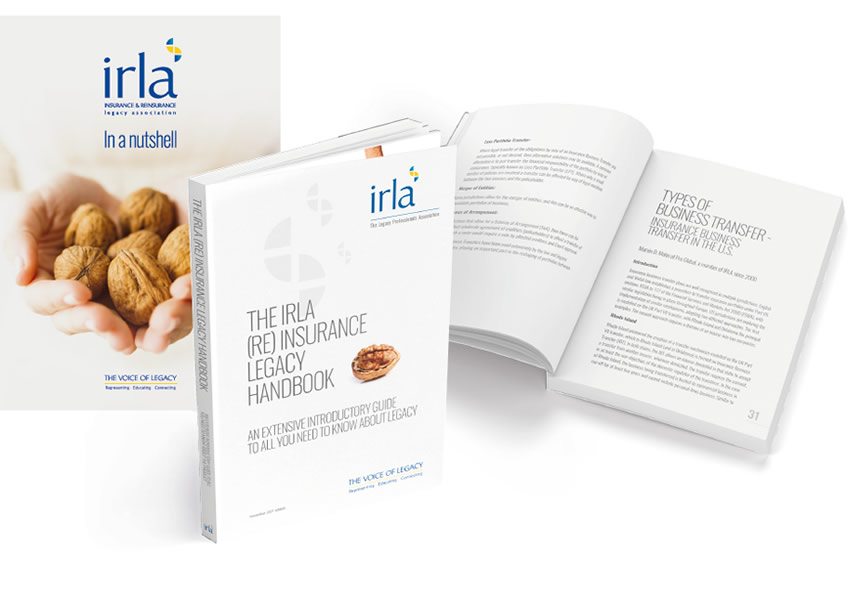 Young Professional of the year
This award was introduced to recognise a young professional employed in the legacy market who has been:
Achieving outstanding business outcomes


or

Recognised for outstanding customer/client service


or

A one to watch for future leadership

This award is not just about contribution to the profits or prestige of an employer, but also having an external awareness of the sector from both a personal development and professional attitude in all of their business dealings.
For all other previous years winners