Thu 7 December 2023
IRLA News
IRLA Marks Successful Year With Online AGM
IRLA has staged an online AGM at the end of another successful year
Tue 5 December 2023
IRLA News
IRLA Asia in Collaboration Event with HKFI
IRLA Asia Collaboration Event
Thu 23 November 2023
IRLA News
IRLA - BMA Consultation
You may be aware that last month the BMA issued a Consultation Paper on proposals for how legacy insurance groups approach accounting and capital treatment for corporate liabilities...
Thu 23 November 2023
IRLA News
A Change in AGM Plans
AGM Online, following train strike confirmation
Fri 10 November 2023
IRLA News
AGM Countdown - Will You Be There?
IRLA AGM Countdown Has Begun. Will You Be There?
Wed 8 November 2023
IRLA News
A Night of Celebration for IRLA
IRLA members from across the UK have gathered to mark 25 years of the organisation
IRLA Marks Successful Year With Online AGM
Debbie Watson
Thursday 7 December 2023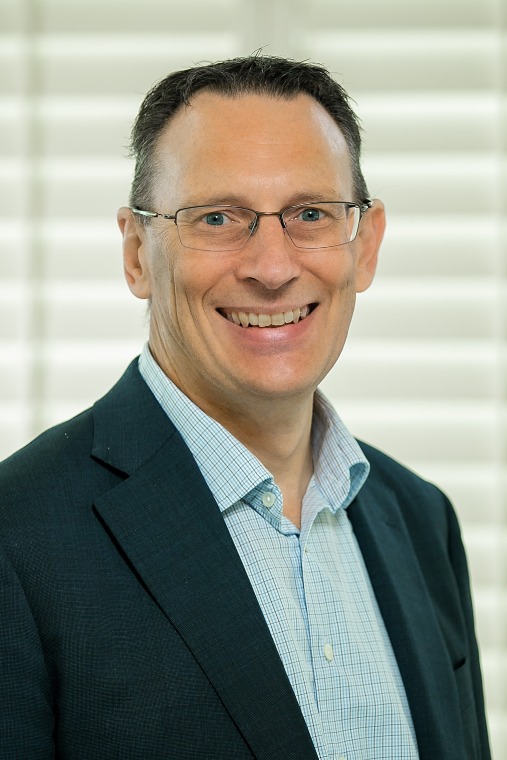 Kevin Gill, who opened the IRLA AGM
IRLA has marked the end of another successful year, with an AGM staged online for dozens of the organisation's members.
Opened by Chairman Kevin Gill, the event included detailed insight into the body's financial status, as well as discussing specific changes and progressions seen in the last 12 months - including the celebration of IRLA's 25 years; the creation of the Future Leaders Programme, and the rollout of a new website.
James Bolton, Treasurer, shared with attendees that IRLA had started the year with £208,192 of net assets, and ended on £276.204.
Speaking specifically about the financial status, Kevin Gill said: "We have restored IRLA's finances after the disruption caused by covid.
"Whilst we will seek to maintain a strong financial position, we will also look to provide greater benefits to members."
He added: "I would also like to mention and thank AMS-Secretariat for the concerted effort to negotiate with suppliers to contain costs during the past year."
Richard Burrows provided a thorough review of Young Professionals activity.
He said the Future Leaders Programme was a 'testament to the investment being made by IRLA into the future of the legacy market'.
The YPG Committee now meets on a monthly basis and is undergoing a transfer of roles to new committee members.
Most recently Tom Spring has departed as Deputy Chairman, with Nicole Law now adopting this role.
In the Company Secretary Report, Gian Luigi di Franco thanked his predecessor Mark Everiss and made reference to the impressive £6,500 which IRLA had been able to raise for Guide Dogs for the Blind.
Copies of the year end financial statement are available in the members area of the website.